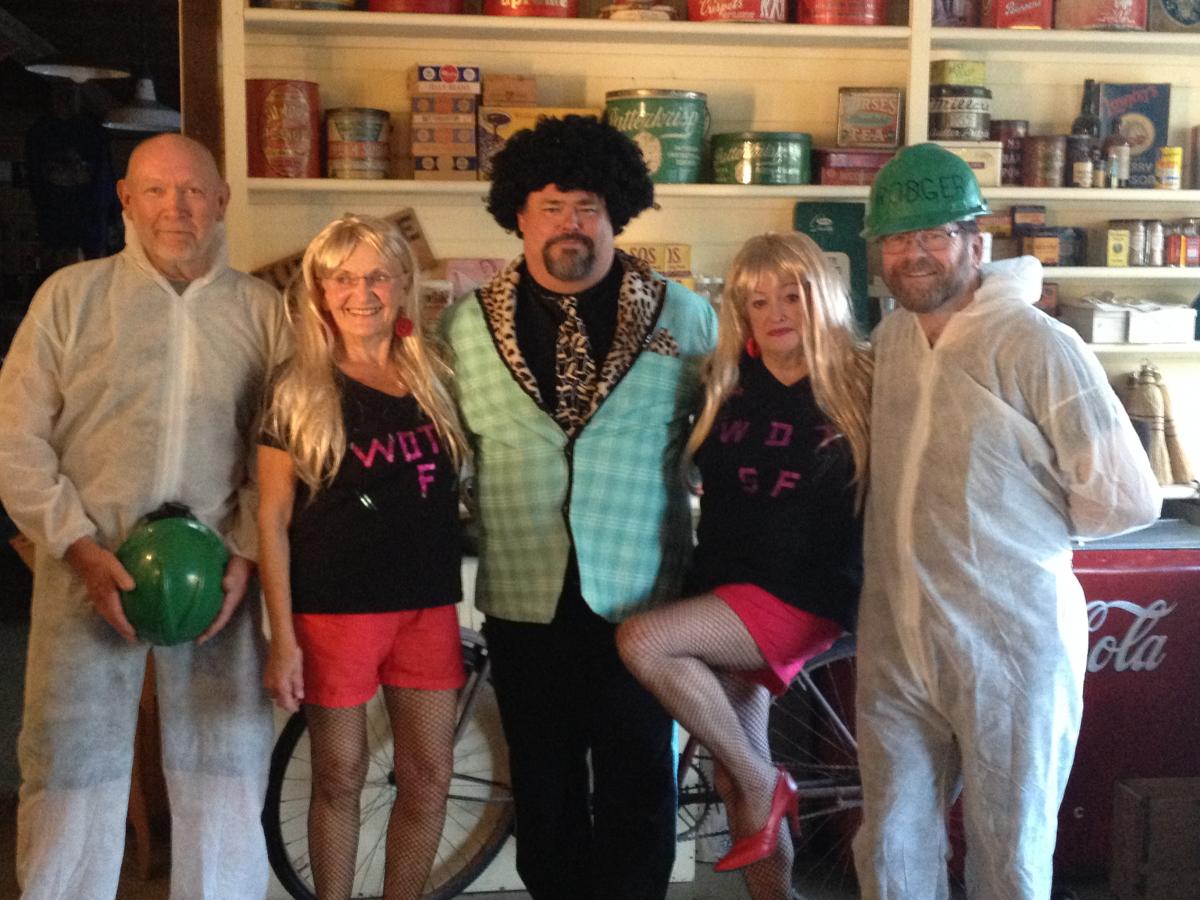 The Eastern Shore Players was formed on May 18th 2012 when they held their first meeting at Memory Lane Heritage Village on the Eastern Shore. With assistance from the Cultural Activities program of the Department of Communities, Culture and Heritage the group workshoped and produced its first play as part of a Heritage Variety Show on July 20, 2012. The name of the Society is Eastern Shore Players and on a volunteer and non-profit basis, the objectives of the Society are:
To produce community theatre by and for the people of the Eastern Shore;
To produce community theatre of the highest possible quality;
To foster the involvement of local people of all ages in community theatre;
To actively seek the theatrical development of the members of the Society through workshops, mentoring and collaboration;
To foster and encourage the attendance of local people at theatrical productions.